FIAME, the Forum of Italian-American Educators, will hold its annual awards dinner dance on Friday, April 4, 2014 at the Villa Barone Manor in Throggs Neck.  An Italian Continental menu will be served, including a deluxe cocktail hour that will begin at
6:00 P.M. followed by a full course dinner. Music will be provided by Dynamic DJ's.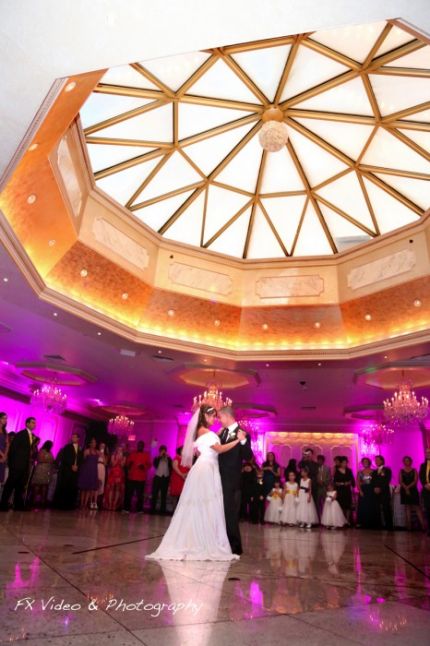 The FIAME organization consists of educators, their families and friends, from public and parochial schools, with a mission to promote and preserve Italian culture for a new generation of Italian-Americans.  The organization has held the dinner dance for 30 years.
This year's dinner dance honorees are:
Thomas C. Giordano Leadership in Education Award:
Maria Scarpinito Quail, Network Leader, Children First Network
Donna Rapaccioli, PhD, Fordham University, Dean of Business Faculty and Gabelli School of Business
Michael Tomasetti Administrator's Award:
Charles Sperrazza, Principal, PS 108
Sister Diane Mastroianni, ASCJ, Principal, Santa Maria School
Andy Galdi Special Needs Educator Award
Melanie Senna Raguso, Paraprofessional, Grade Six, PS/MS 83
Maria Molinaro, Title 1 Teacher, St. Ann's School
Excellence in Teaching Award:
Christie Cirillo Crosby, Grade Two Teacher, PS/MS 498
Roseann Leone, Kindergarten Teacher, St. Benedict's School
Dominic Capone FIAME Service Award:
Nicoletta Zambardino, Payroll Secretary, PS 112
Philip J. Abinanti Community Service Award:
Joseph and James Cisco, Highlanders Training Academy
Each year, the organization celebrates the achievements not only of Italian-American educators, but also prominent community leaders who promote Italian values amd culture and provides modest scholarships to exemplary Italian-American high school students.
During the year, FIAME sponsors a number of community activities such as lectures, Italian language classes, socials, and special events.
Tickets for the gala will be $90 per person. Reservations must be in advance by Friday, March 31 as tickets will not be available at the door. To reserve a ticket, please mail your check to:
FIAME DINNER DANCE
c/o Josephine De Pace
2531 Westervelt Avenue
Bronx, New York 10469